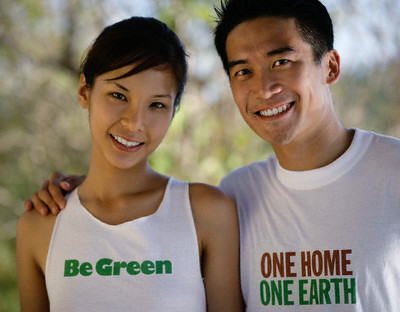 Green Real Estate Team
What is a Green Realtor?
Paperless!!!
We here are ReloWorks strive to use no paper... It can be done!
We have improved our systems and made the selling and buying process easier.
Electronic Mailers - Newsletters, Thank You's, Invites etc...
E-Fax for Documents, Contracts and Flyers
Winforms & Docusign- get your contracts on your computer and sign anywhere... your home, our office... on Vacation!!!
Flyer Disks- why use paper for flyers... almost everyone has a computer we create personal movies with all the property information on a handy disk.
Personal Websites for each property
On-Line Marketing
Paper is becoming a thing of the past... help support the Envirorment with us!
Use a Green Realtor Today!!!