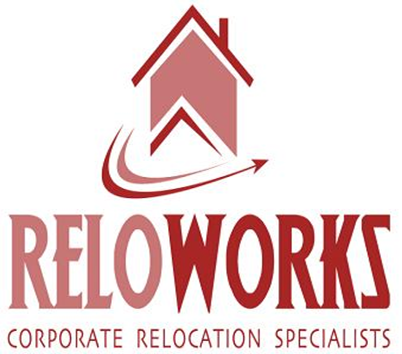 Who does Reloworks help?
Moving is one of life's most stressful events. The physical move gets you there and all the other stuff makes it home. If the family is happy and becomes part of the community then the relocating employee is more productive from day one.
What does Reloworks do?
Our services are as unique as you are…
· 'New Kids on the Block Party' – they'll meet their new schoolmates the day they move in.
· Private Chef? – same price as take out and healthy.
· Wish you had an Extra Pair of Hands? Help is a call away.
· Change utilities in your bathrobe on-line
· Looking for a new YOGA class, the best Chinese, nearest biking trail?
· Want an organizer to unpack and organize?
Why use Reloworks?
Leave the Details to US…and sail the waves of change…
Your time is so valuable. You focus on work and we'll focus on your move